Dear Peacock parents,

Information from us
Thank you all for attending our Lucia train and fika. It was very nice to see the children so excited to sing for their parents!
Our learning

Circle time: This week in circle time we have begun to review most of the things we have learned so far. After having the morning fruit snack, we ask the children question about the things we have leaned to try to keep that information fresh in their minds. The children have done an excellent job listening and learning and it shows when we sit and review! All of the children are given "peacock dollars" for participating and we also have a "bonus question" that earns the children 5 peacock dollars. This helps to genenrate or maintain the childrens excitement for learning. Some of the things the children have learned are,
what the equator is
where it is located
where sweden is in proximity to the equator
what the ozone layer is
what the function of the ozone layer is
why there are holes in the ozone layer
some of the differences between living and non living objects
some countries and their flags and capitals
Nobel day: This week we celebrated our nobel day.

Art: The children made snowmen out of foam balls, toothpicks and, pipe cleaners. The children had a fun time with this activitry
English and Vocabulary: This week, the children started with new ipad game. The game is called Abc Ninja. The purpose of the game is to identify letters that appear on the screen and "chop" them. For example, the narrator of the game may say the letter C but along with the letter C, four other letters appear on the screen so the children learn to distinguish one letter from the others.
Baking: For Lucia this week, the children baked Lussebulle. We also baked some christmas cookies which the children got to decorate.
Math: More children are becoming interested in math. More children actually learning how to multiply. We are tryin not to move too fast and make sure that all of the children know their numbers before they get into math and learn adding and subtracting before moving to multipication. The children seem to enjoy this challenge very much!
Science: For Science this week, the children learned how to build a simple electrical circut. We did this in small groups and the children understood and enjoyed the activity.
Important Dates: This friday the 20th of December is the last day of regular care before the Christmas break.

If you have any other questions or concerns, please feel free to email, call or, talk to us.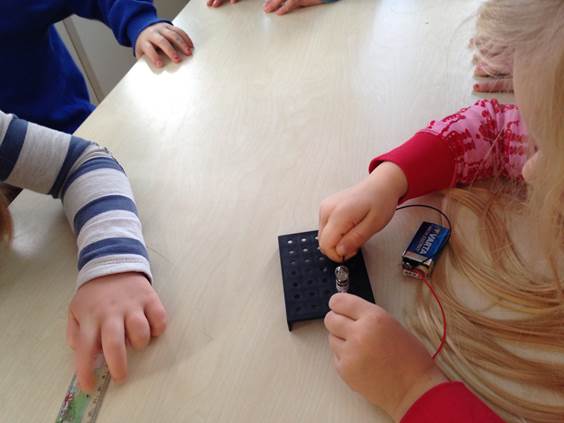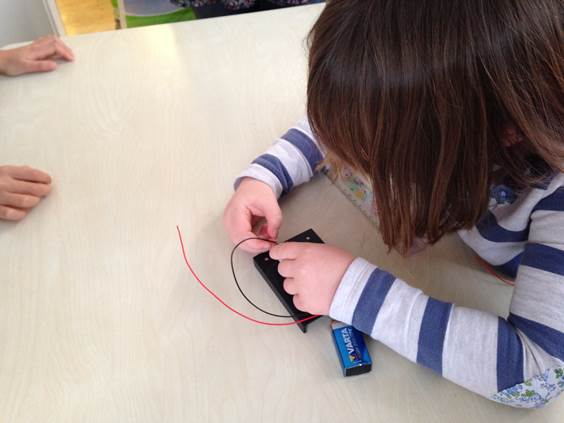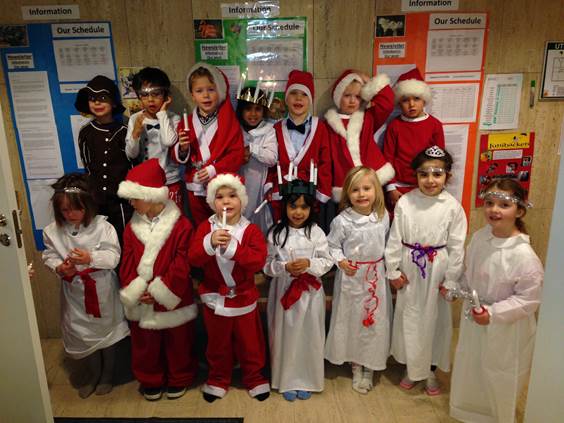 —
Corrie, Asma, Florentine, and Savita
Futuraskolan International Pre-school
—
Corrie, Asma, Florentine, and Savita
Futuraskolan International Pre-school